Hi to everybody,
I am Klaus Wolf from Germany and bought my RfM two month ago with the nucore System inside.
I got a new SWEO Kit (with only 10-20games) with the RfM too.
I am currently building a rotating Ufo mod and want to test it in my RfM but it didn't start anymore (Launcher [6] hardware error). So I found this great forum...
I will take this for presenting the mod here. I hope its ok to do so (else the admins can delete the post).
I used a motor with a gear some plastics...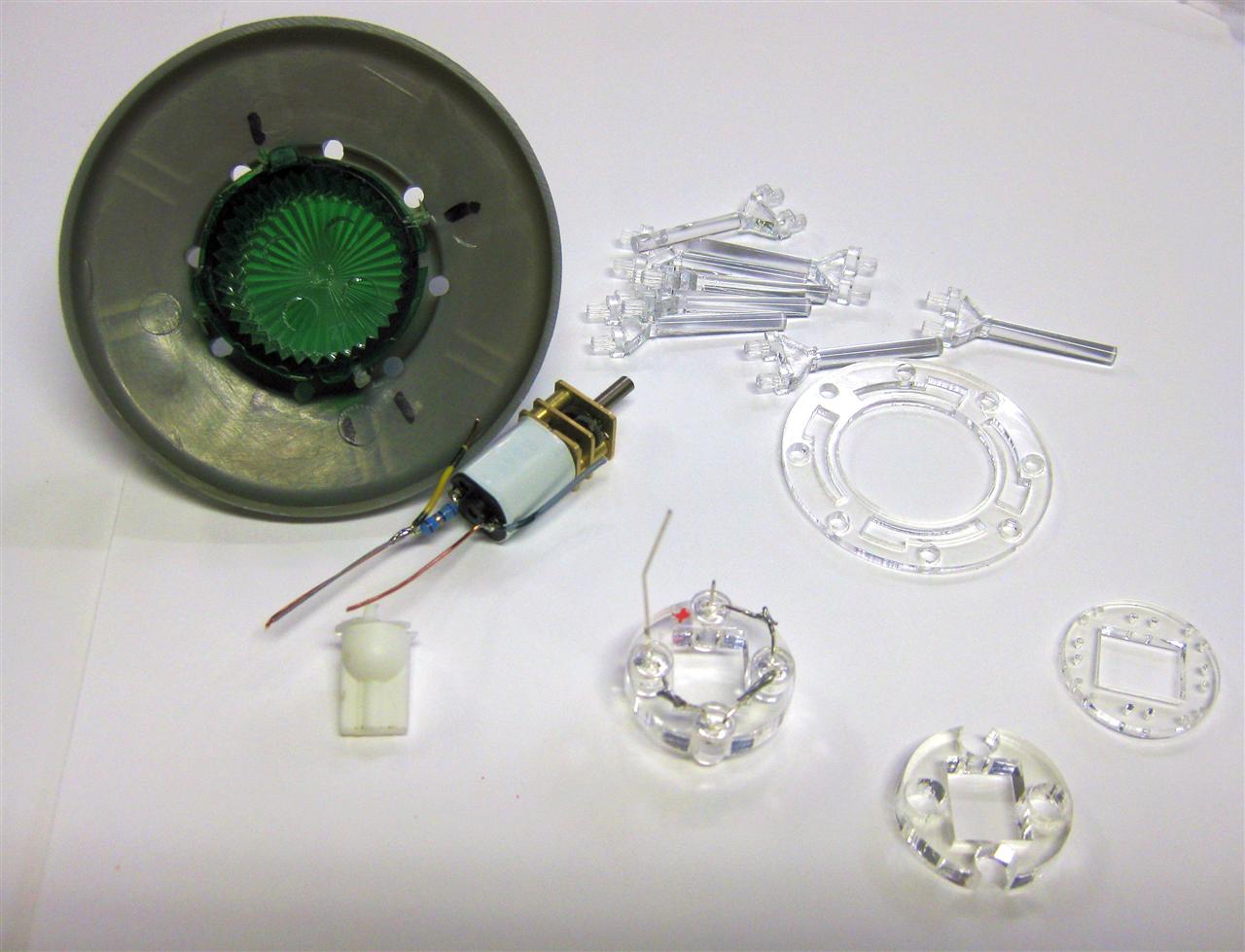 I was using a new green Flasher CAP and cut some plastic at the outer site.
To see the red light only at the 8 holes I have to cover the innersite of the UFO with black adhesive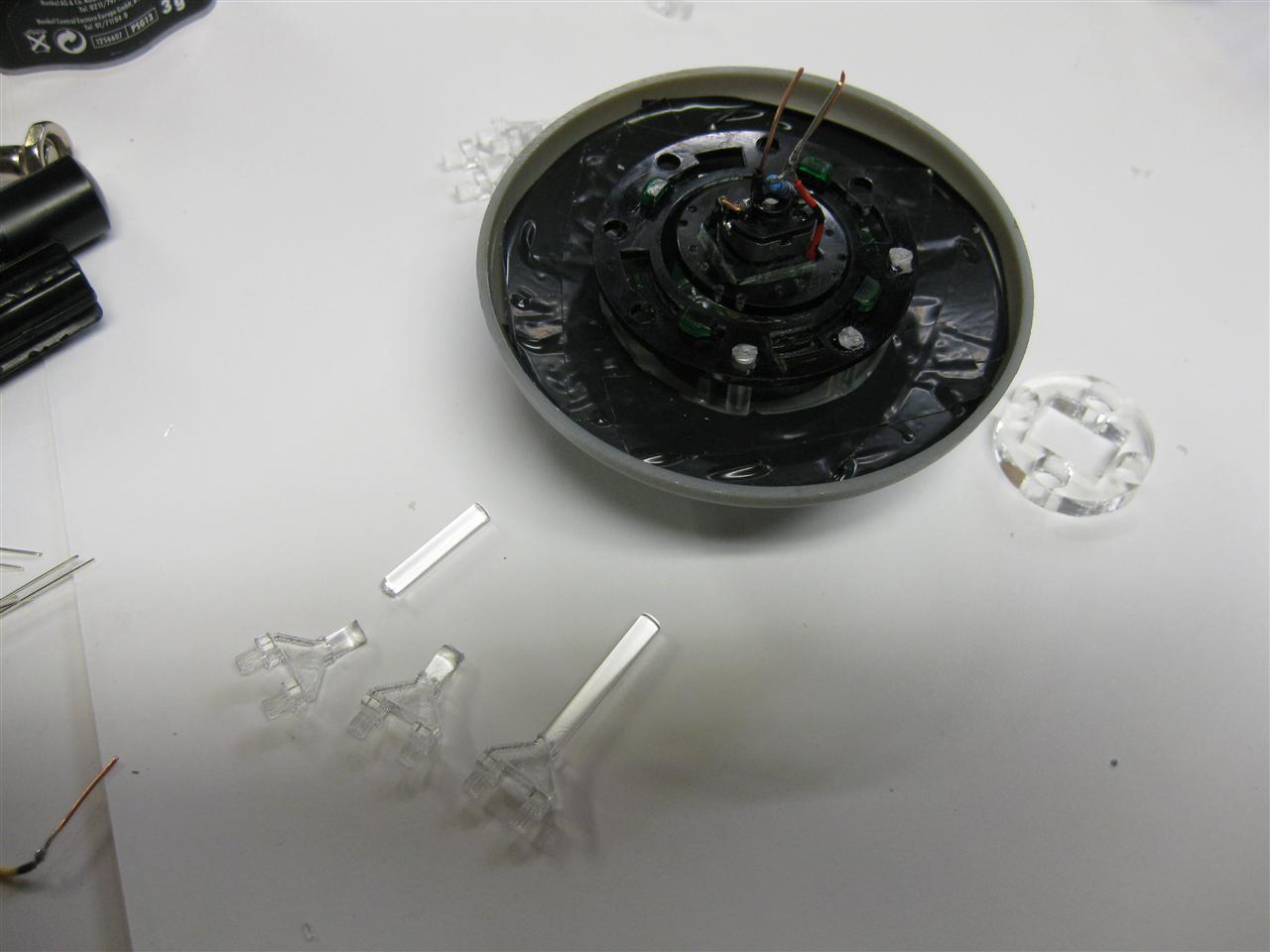 Here you see the lighttransmitter pins connected with the help of some glue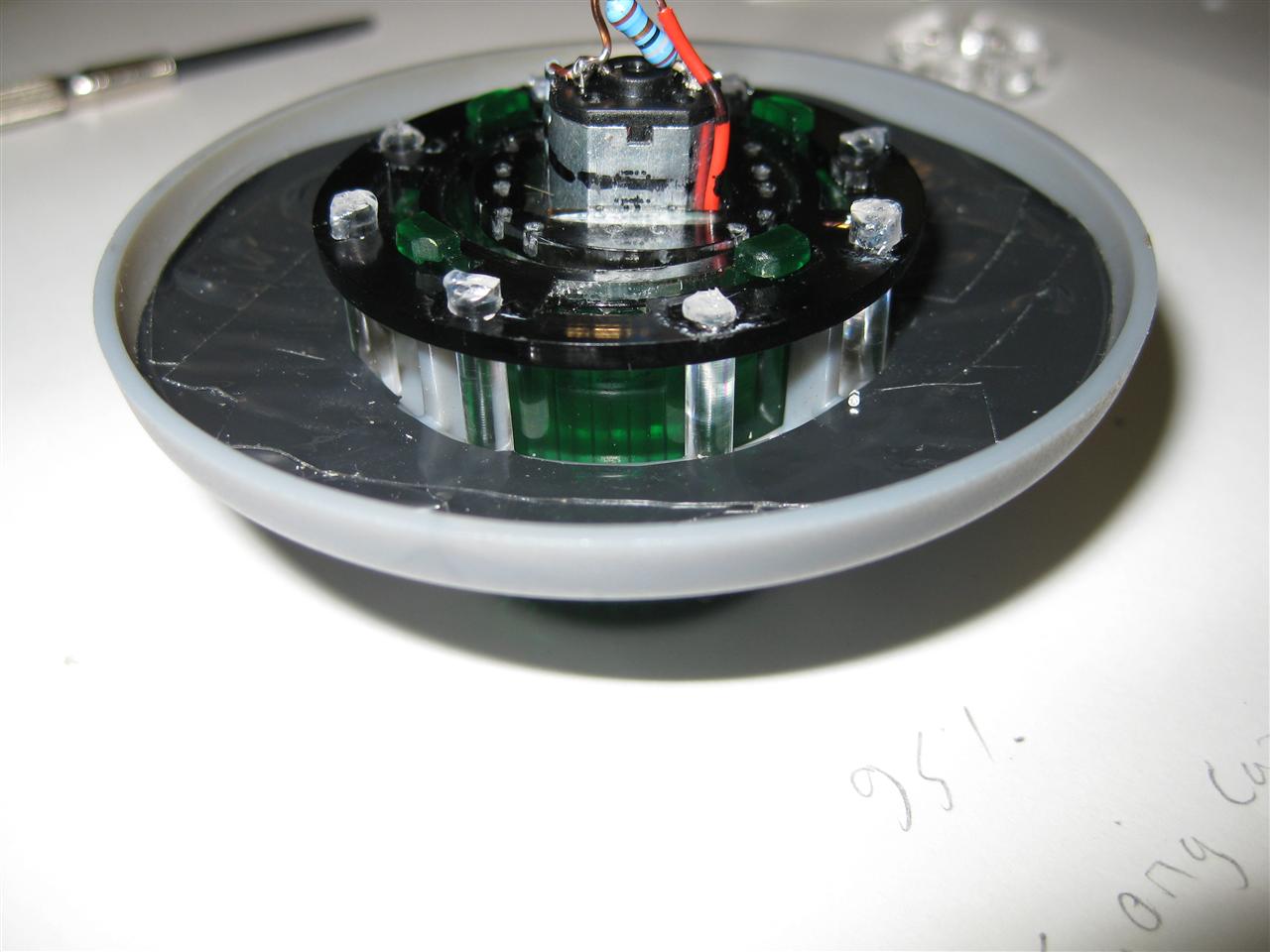 here you can see how it looks with the sticks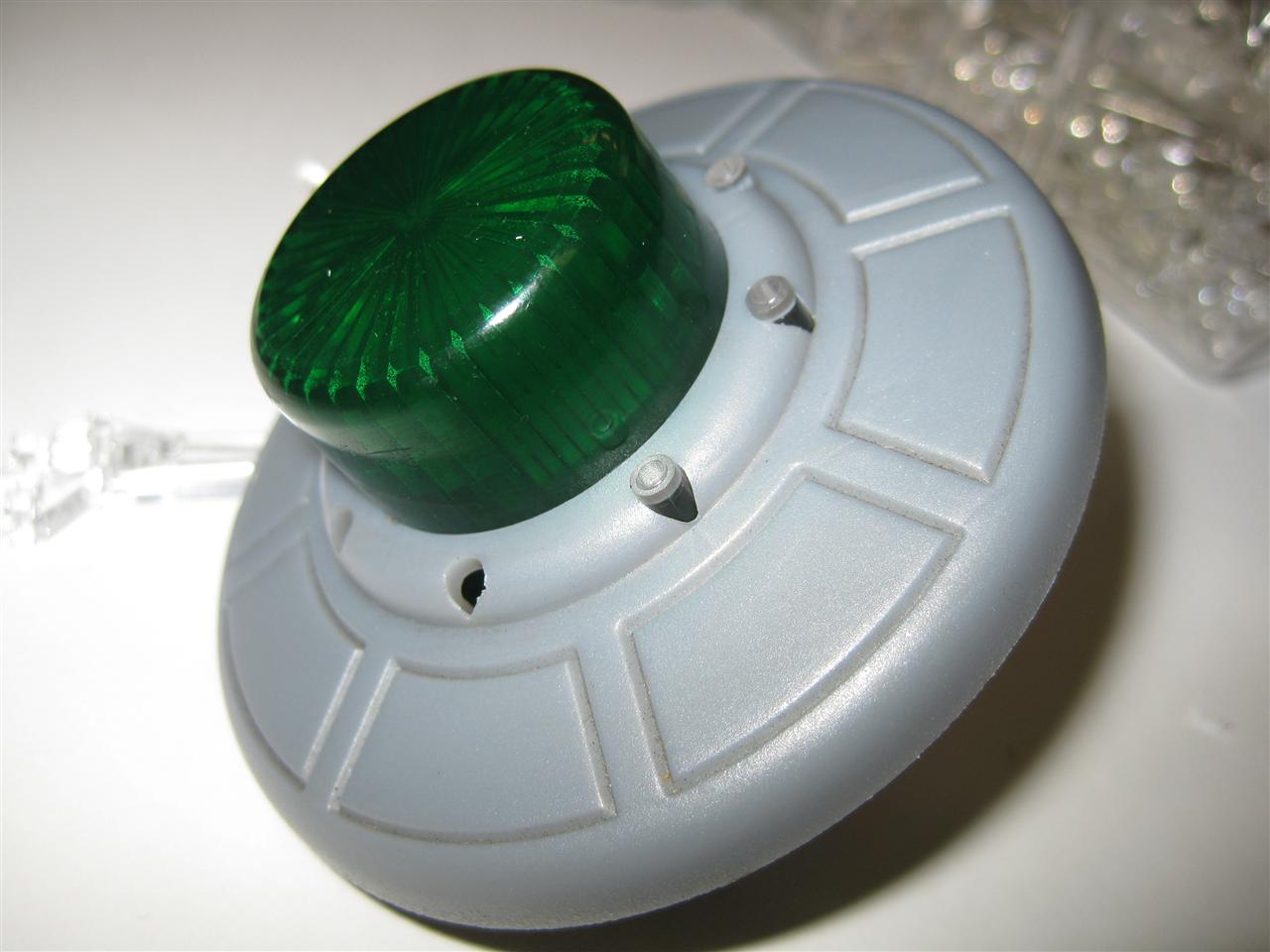 The Motorpart:
Here I have to do the 4 LEDS for the flasher replacement up at the gear. Now with the help of the plastic its easier to solder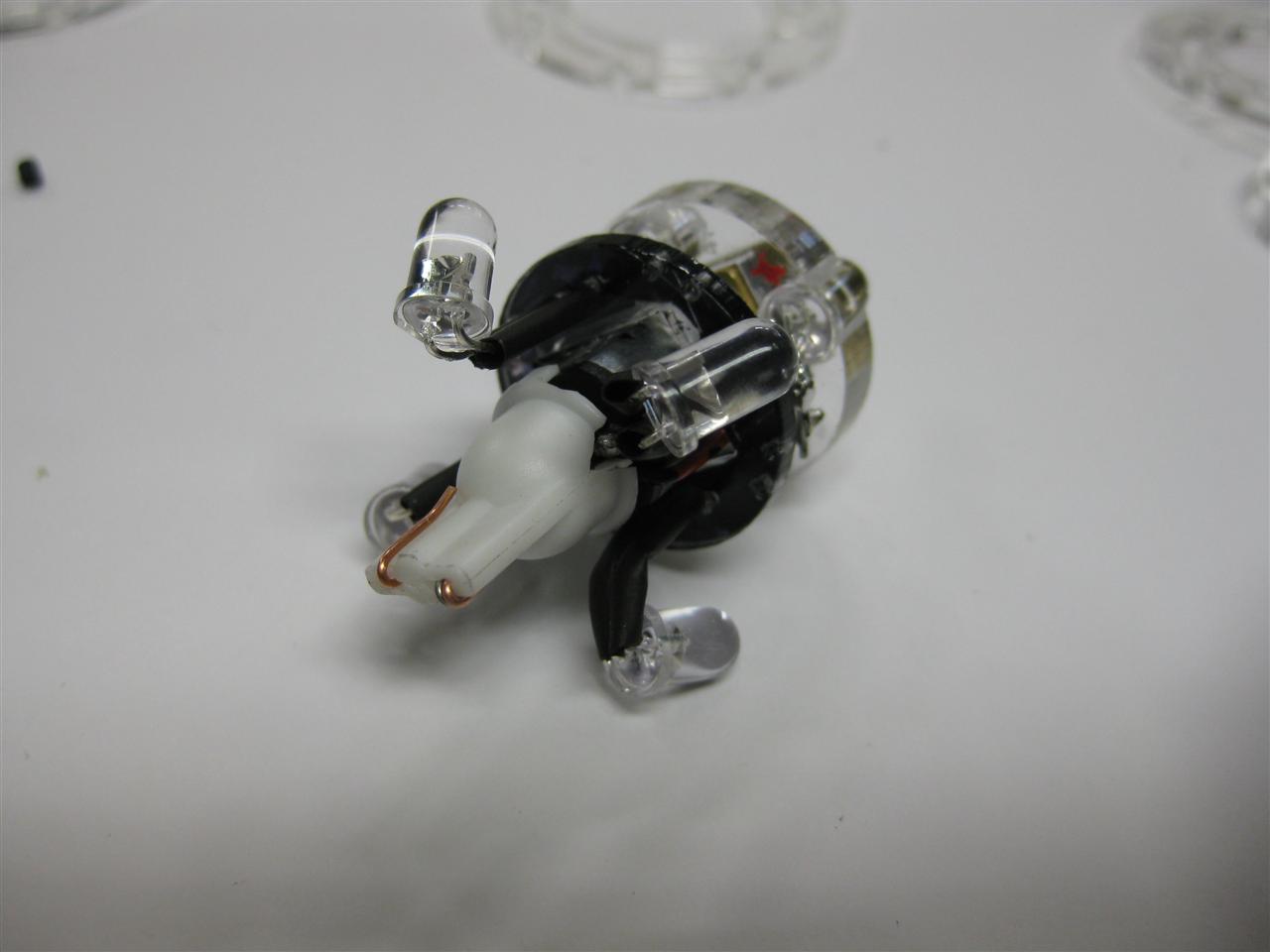 Here you can see the 4 red Leds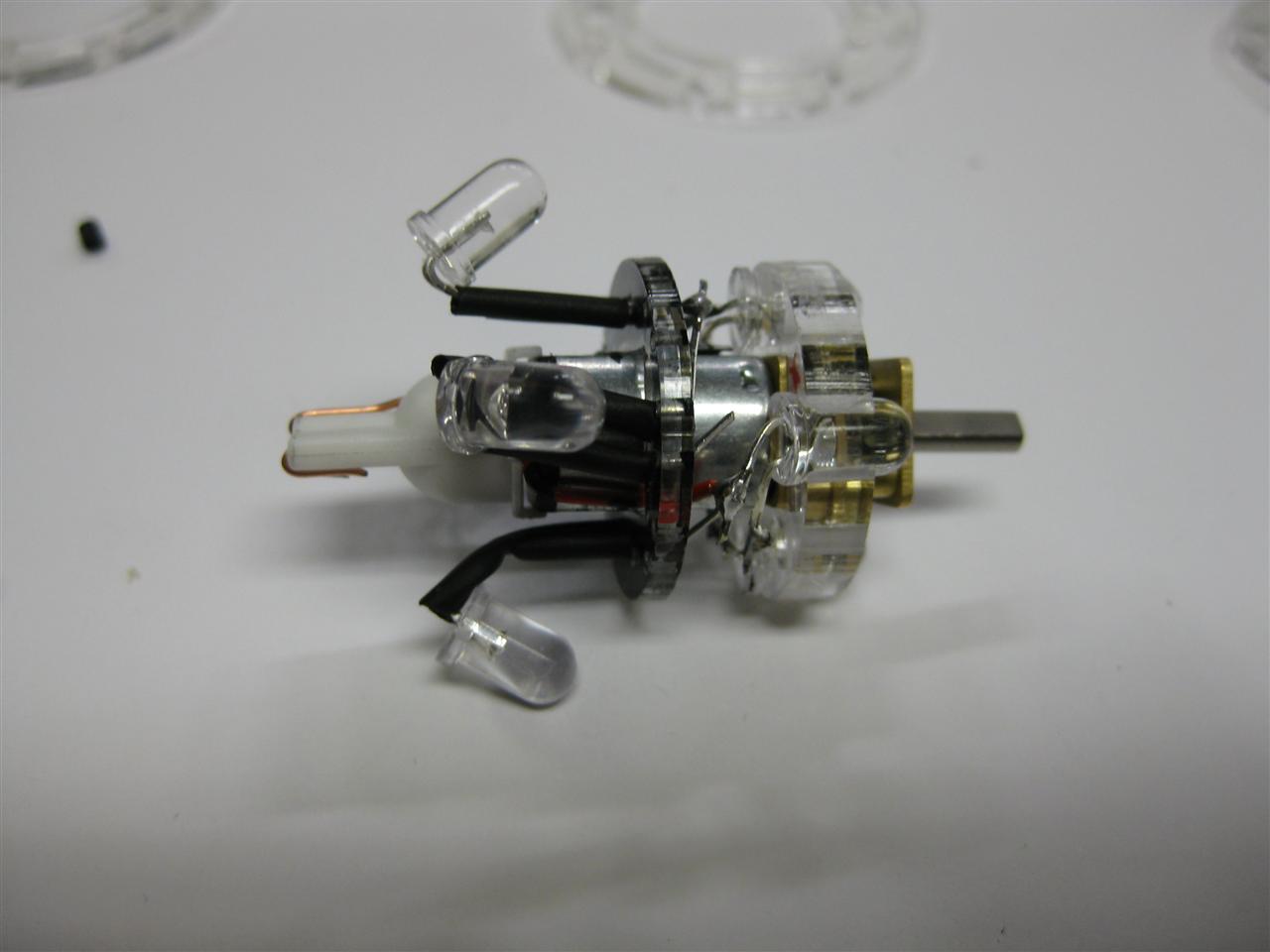 site view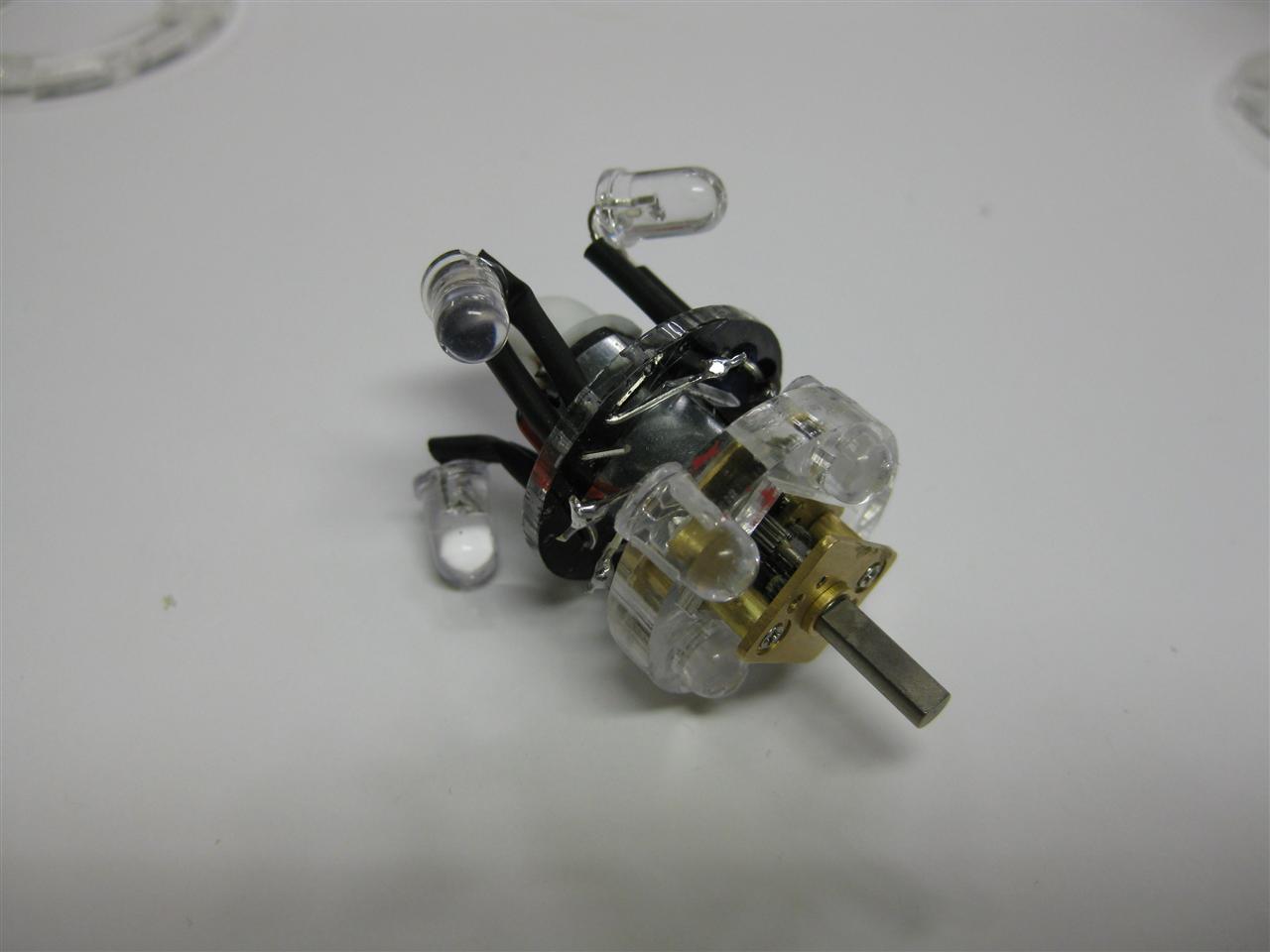 together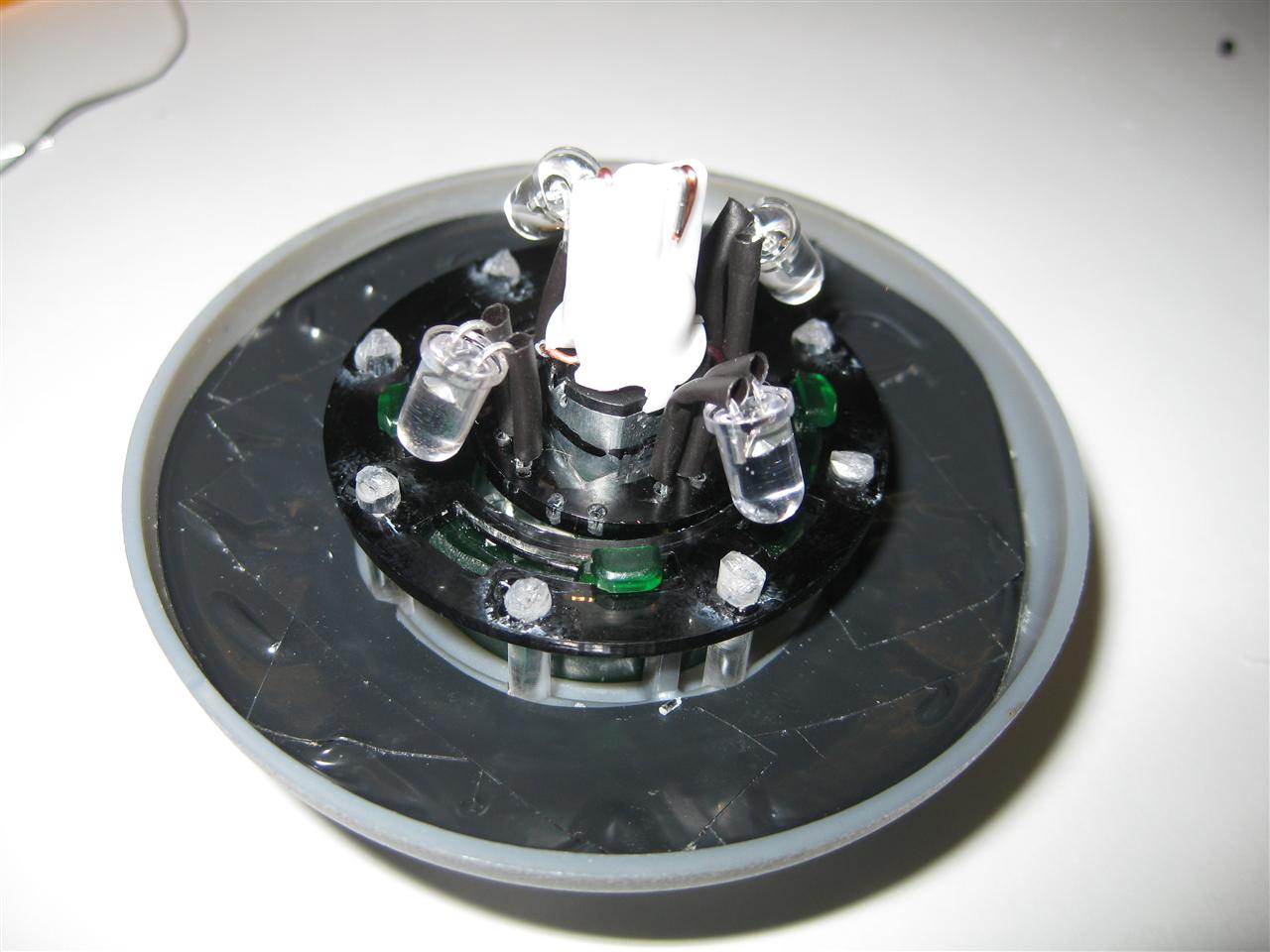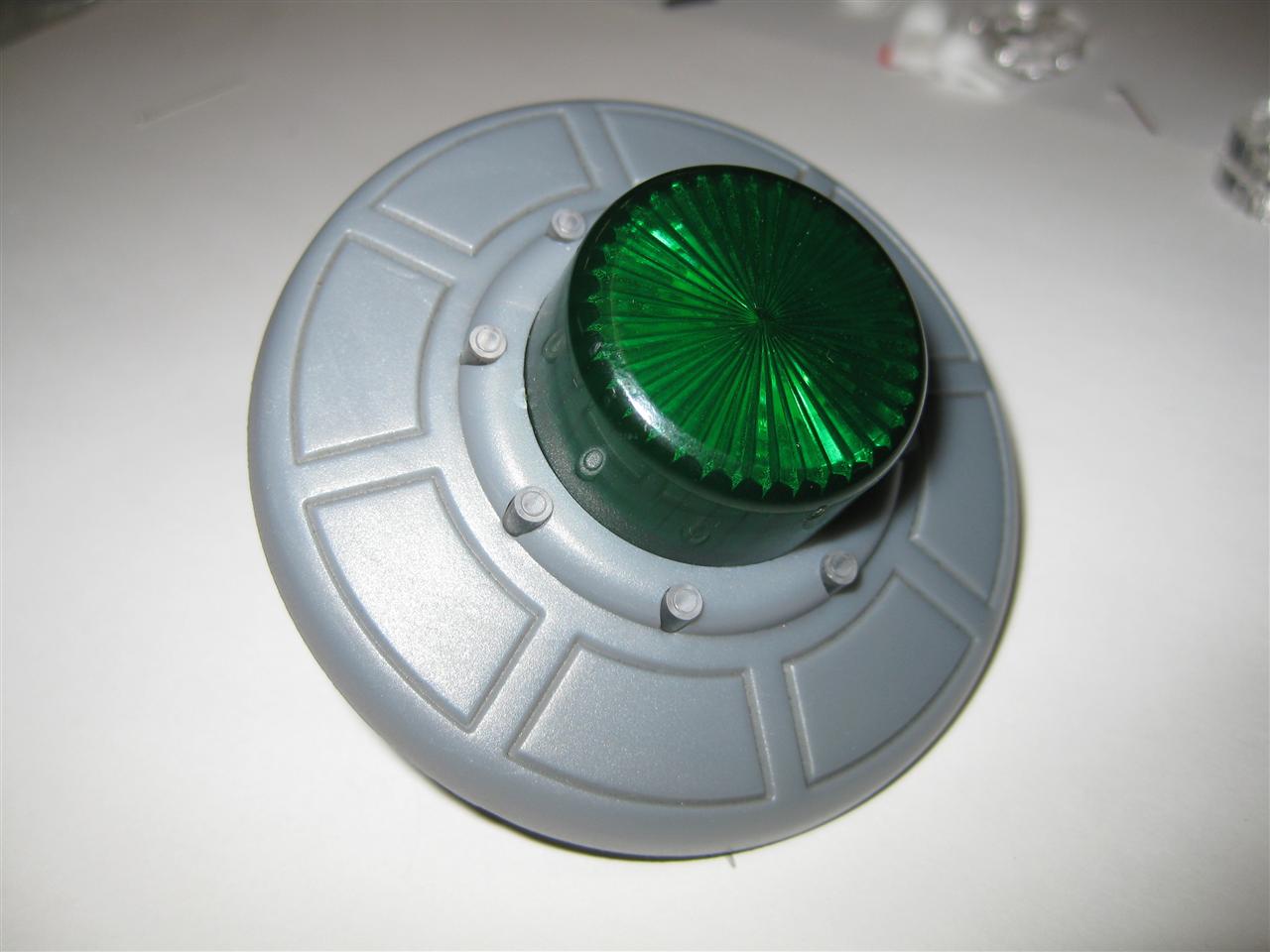 Here you can see it into the RfM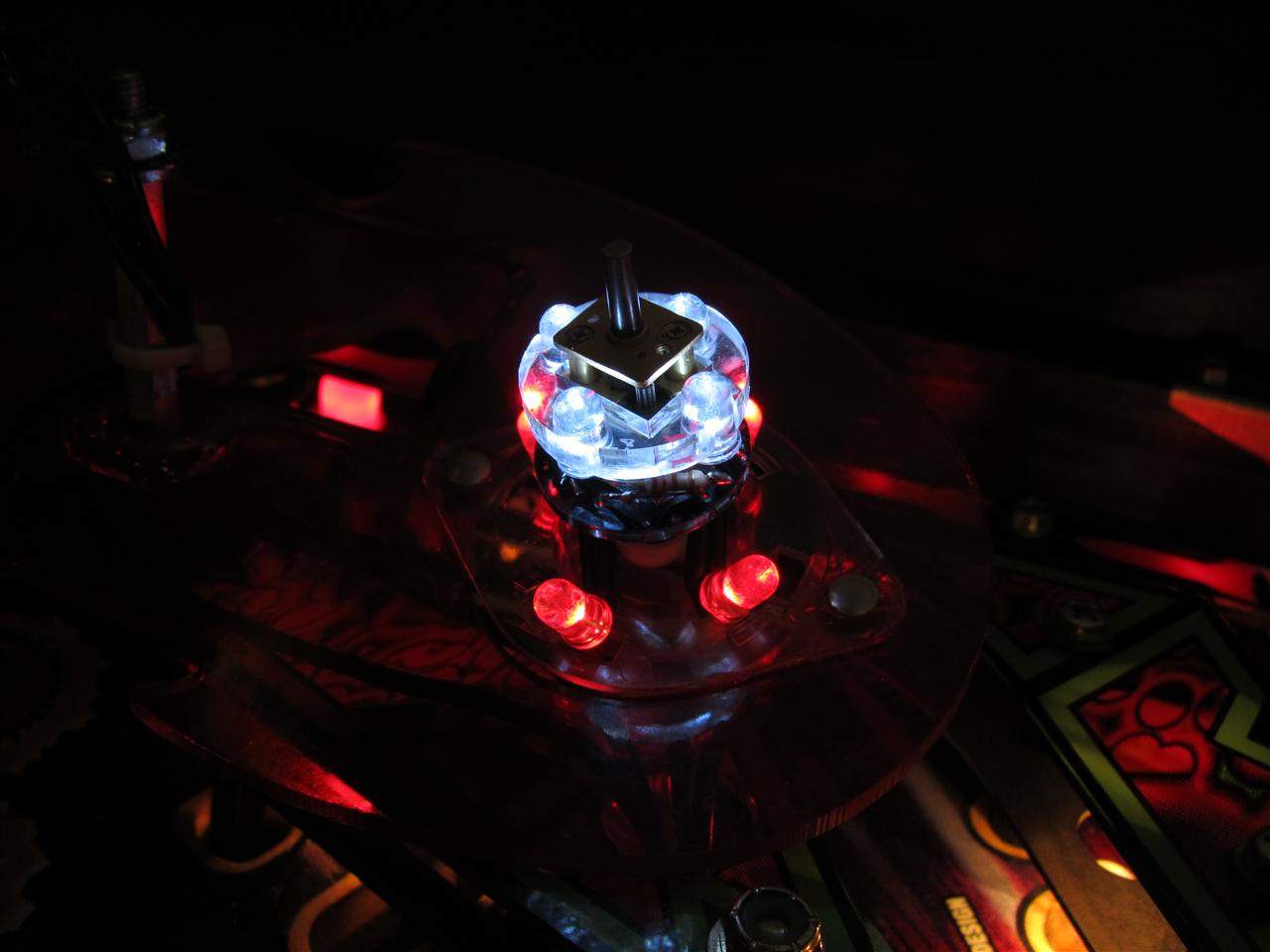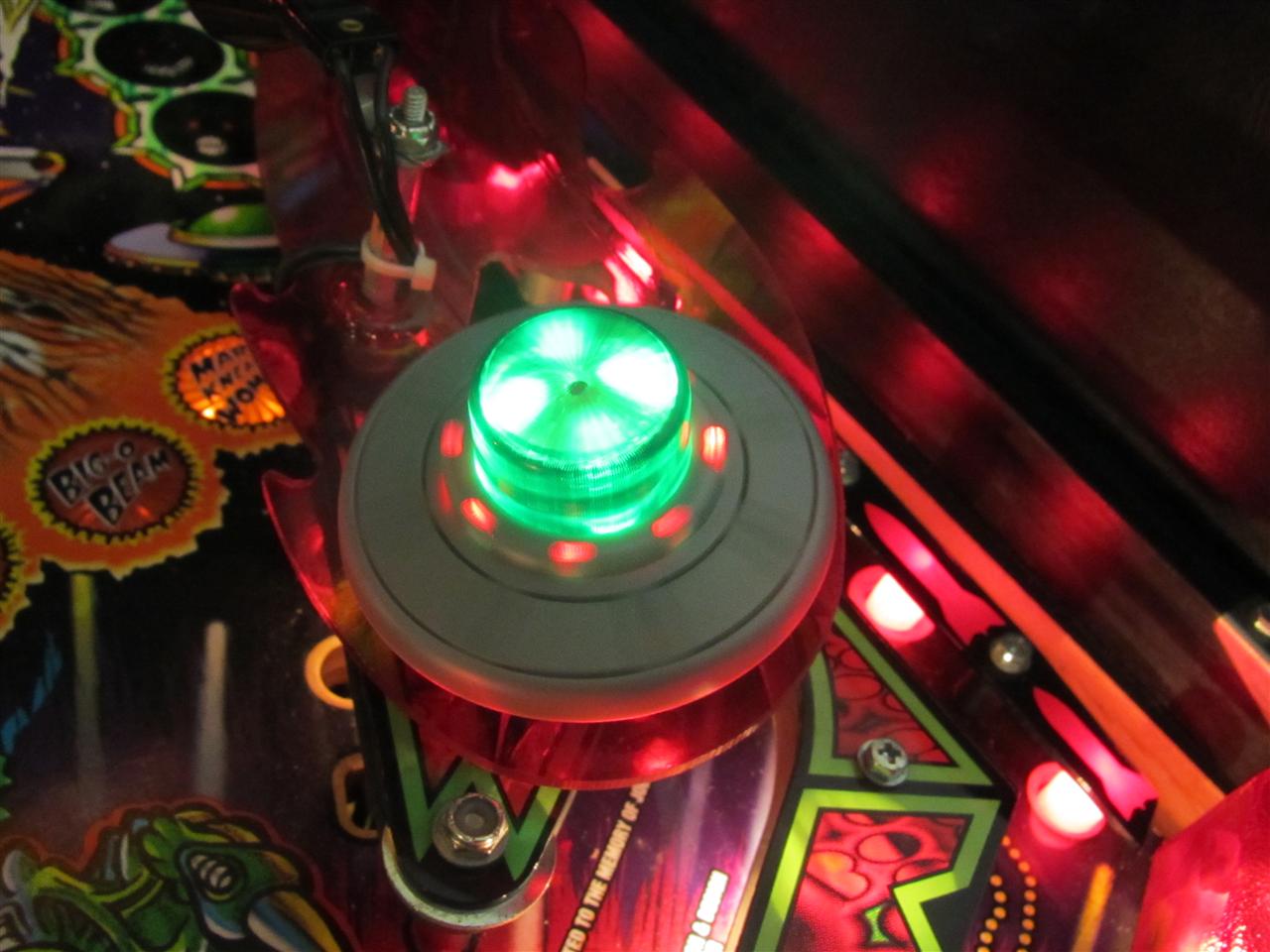 Video:
http://www.youtube.com/watch?v=6boZrCPy73U
I will sell it in about 2-4 weeks
send me an email to
klaus@wolfsoft.de
with your complete adress if you want some...