Here are more pictures of the kit. Basically it's an assembly guide if you will so you can see how it should go together and how to install it. It's actually really easy to do and can be done without the need for an assistant.
This is the completed frame (without the monitor):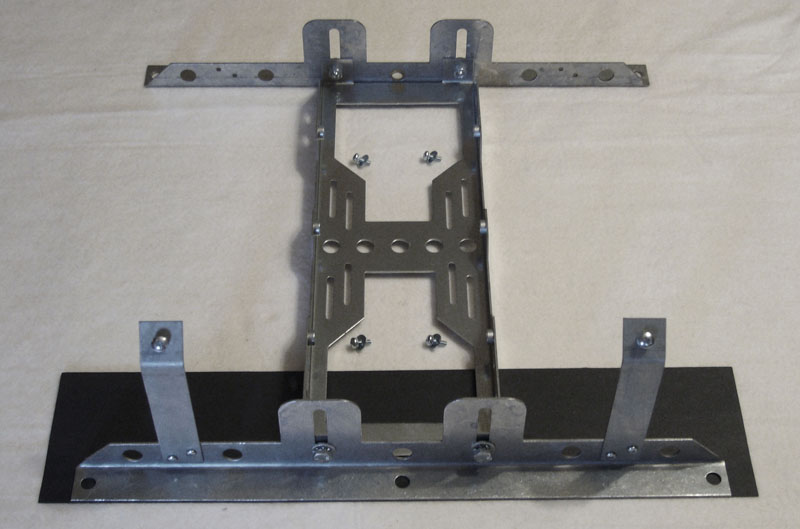 The first step is to assemble the upper support bracket with the fluorescent light: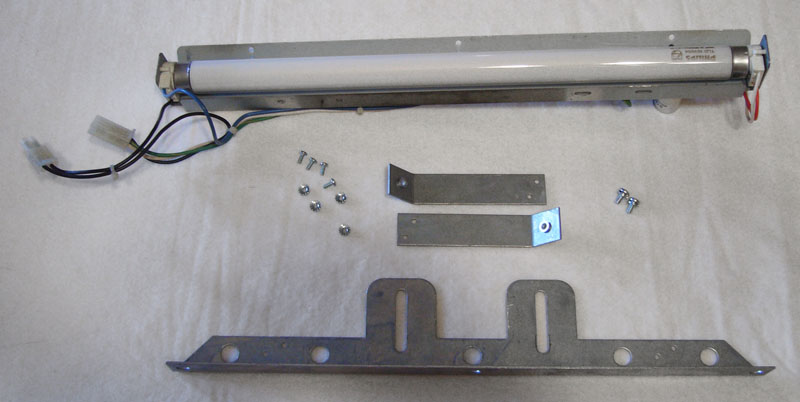 Attach the two light posts to the support bracket: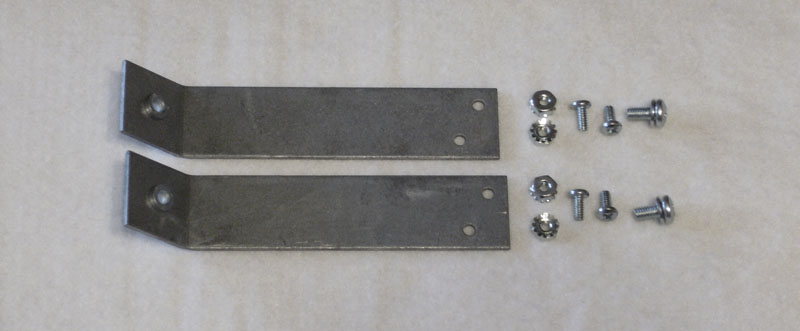 Attach the fluorescent light bar to the two posts: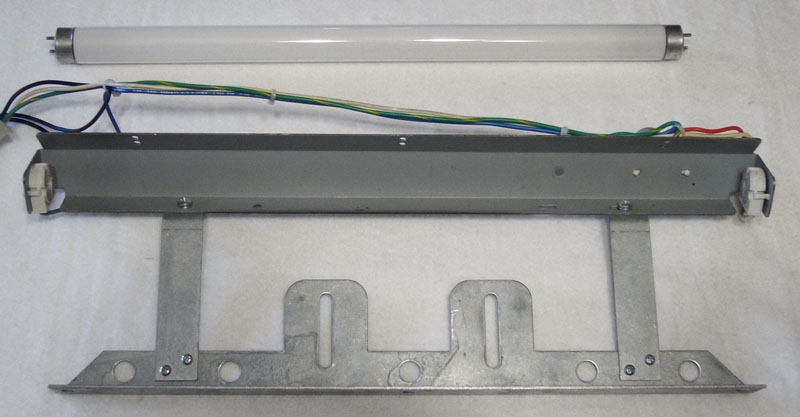 Next attach the LCD carrier frame to the back of the LCD:
(note: You will need to remove the desktop stand (and optionally disable or black out any front panel status LEDs) from the LCD)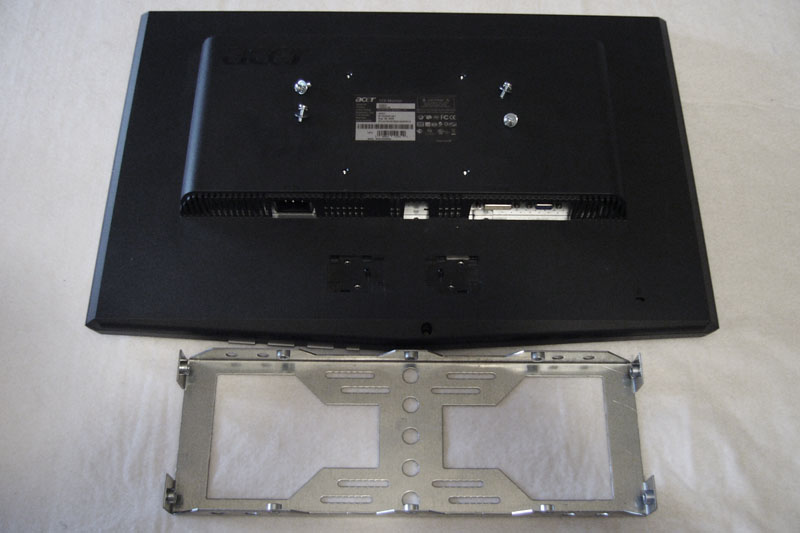 Note that the LCD is mounted all the way forward on the carrier.
Now attach the lower support bracket to the carrier: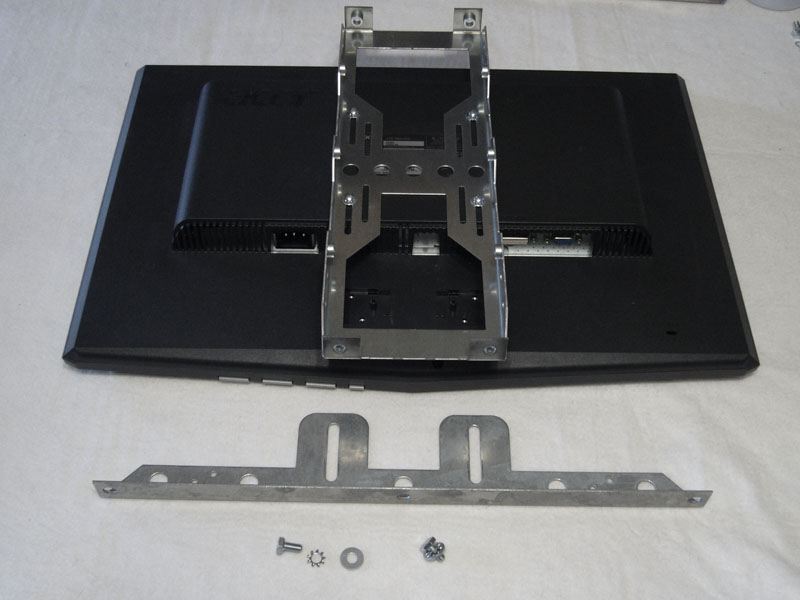 Note that the carrier is mounted to the support bracket as low as possible.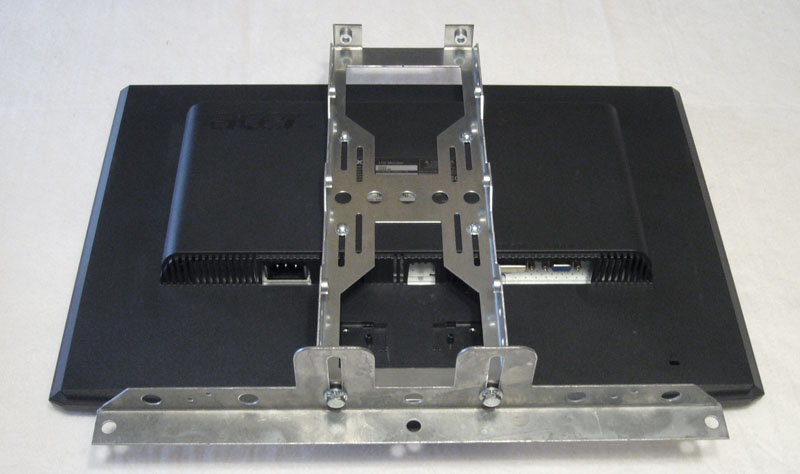 Flip the LCD around so that the support bracket faces towards the head: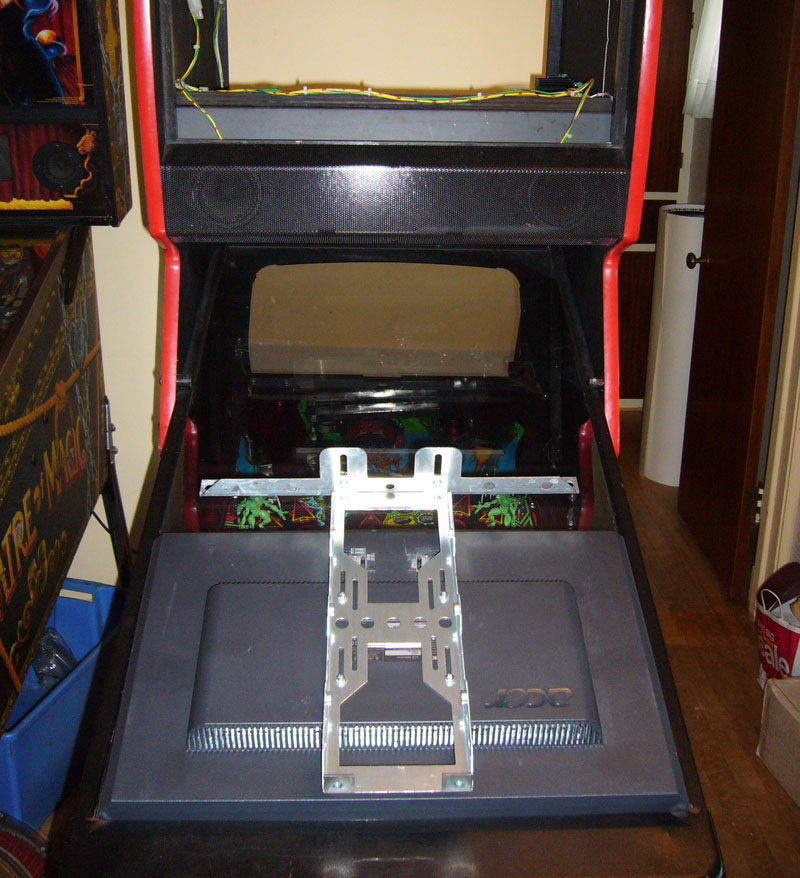 Pull the support bracket up into the head so that it's resting on the bottom edge of the monitor opening: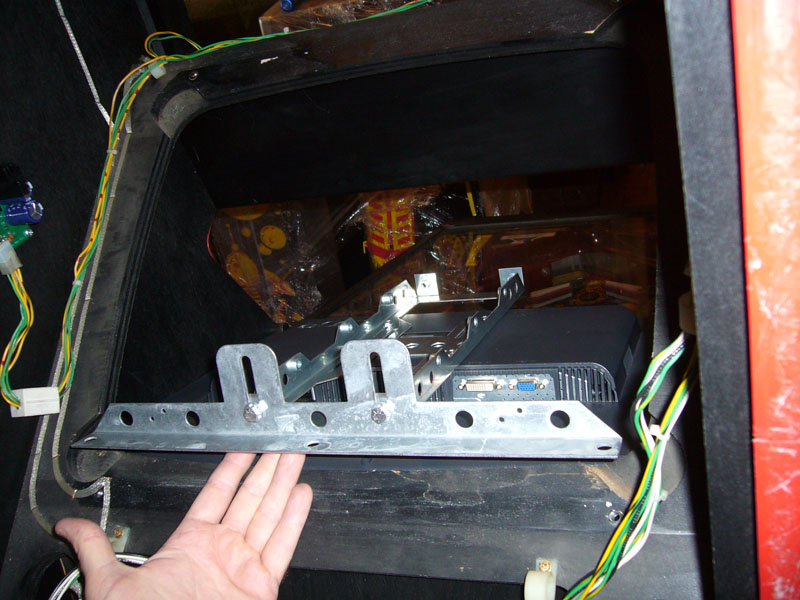 Pull the whole LCD up into the head and rest the top part of the carrier on the top edge of the opening and attach the lower support bracket to the head with two of the original monitor mounting screws: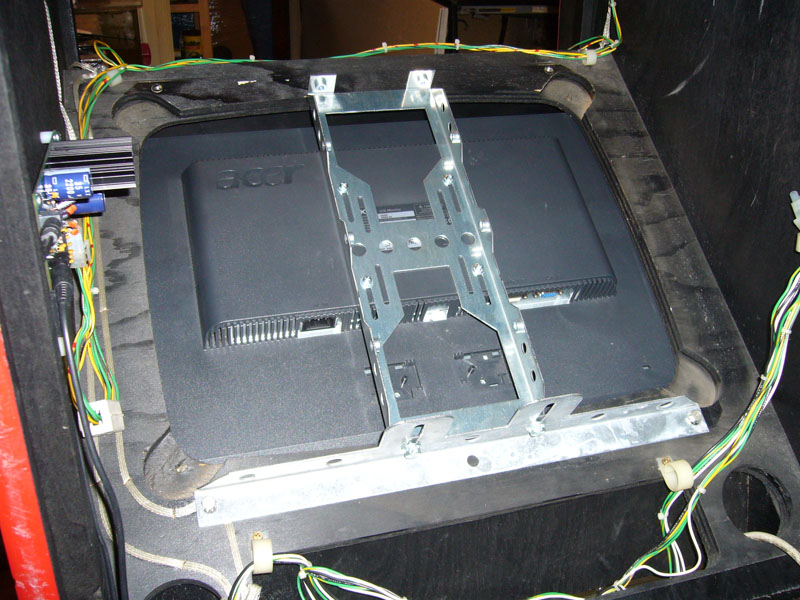 Place the black paper strip under the carrier at the top and center it horizontally so that the paper covers any open gap at the top of the opening. You'll need to punch a couple of holes in the paper so you can feed the upper mounting screws through: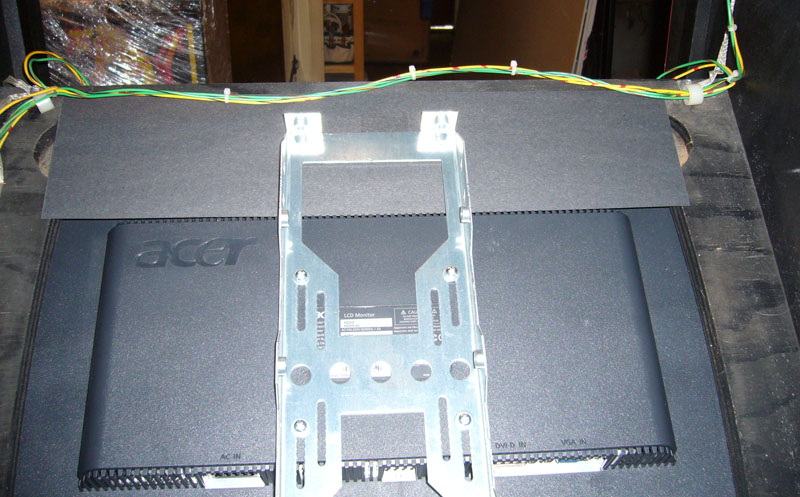 Attach the upper support bracket with the fluorescent light: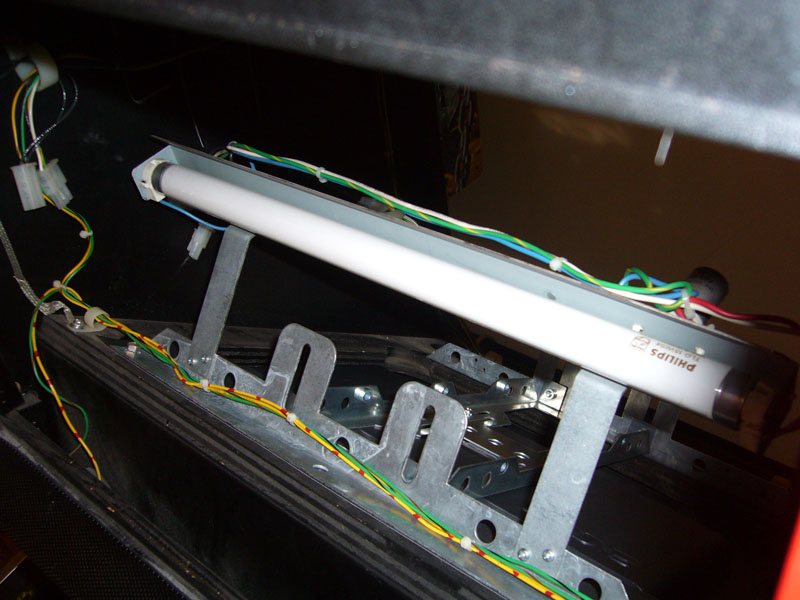 Attach the LCD carrier to the upper support bracket (Note: you'll need to adjust the LCD and the carrier frame around to get the LCD into the optimal position):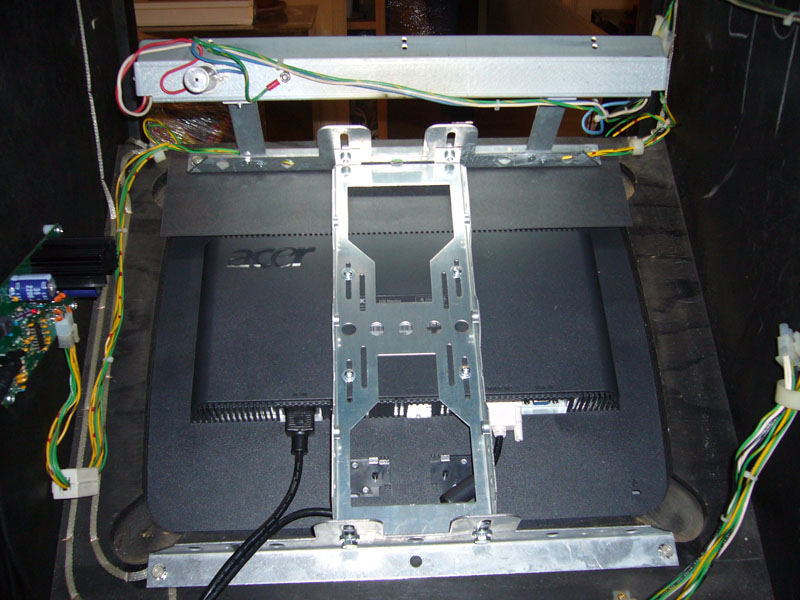 Here are some pictures of the LCD installed (note that the translight is properly illuminated):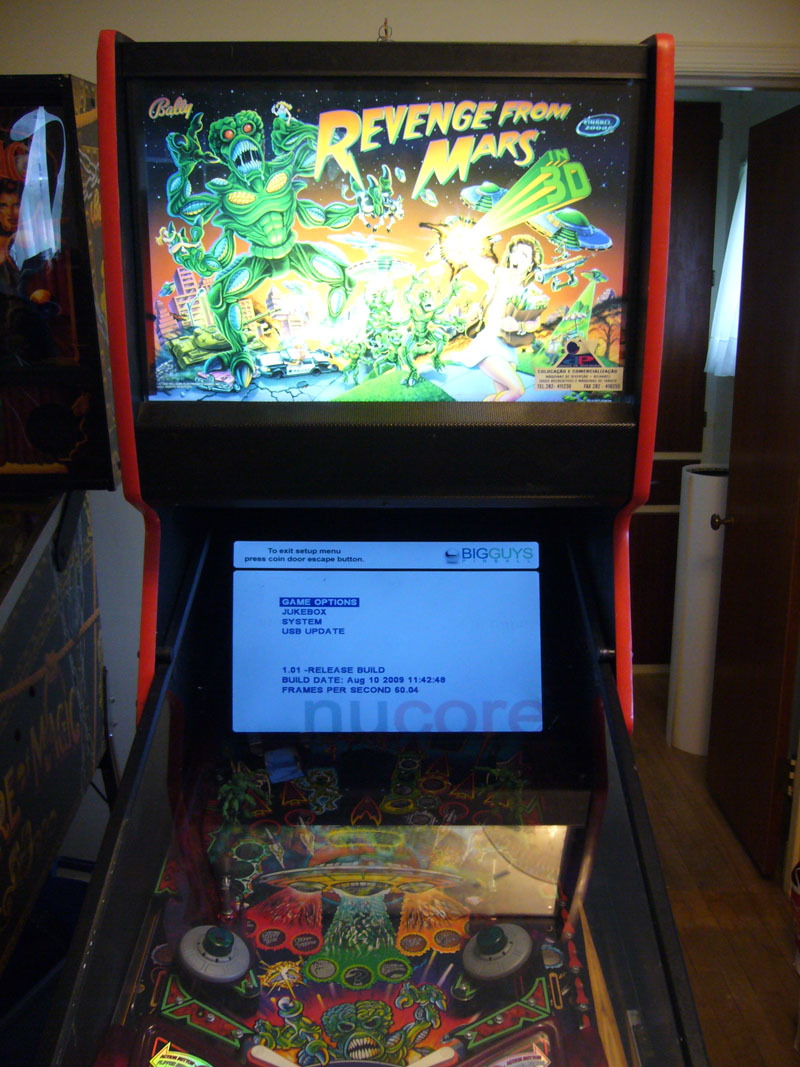 And one more: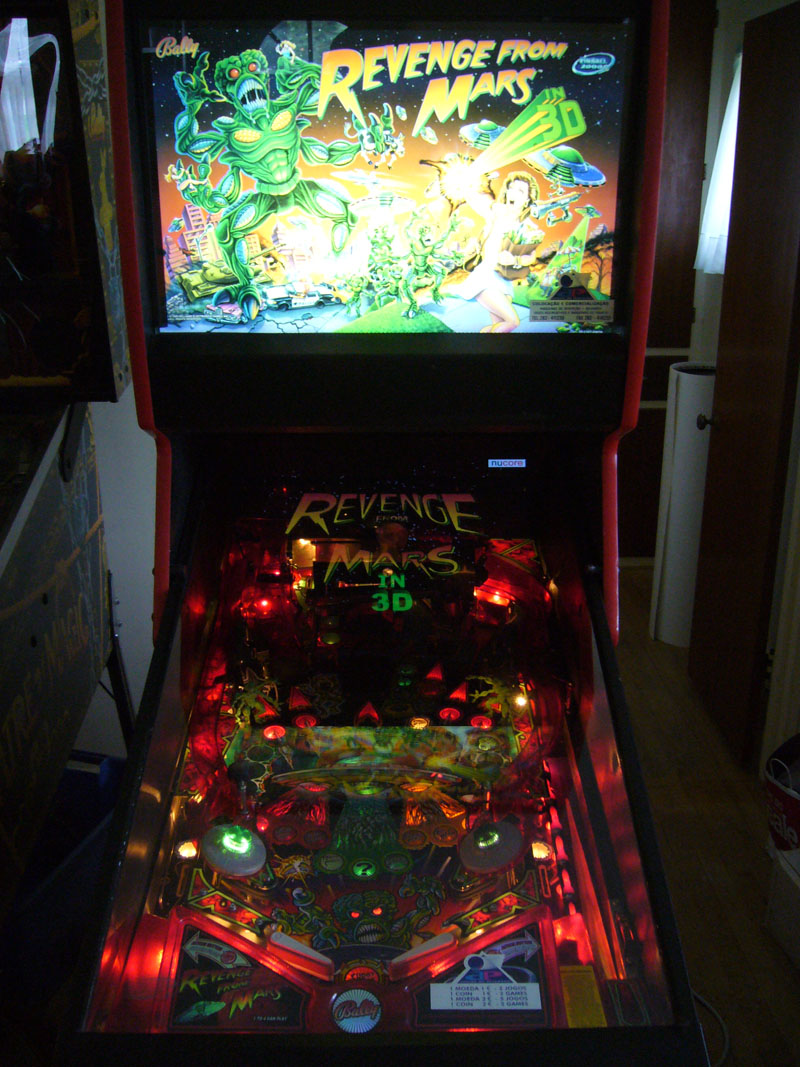 Tony